Maintenance Plan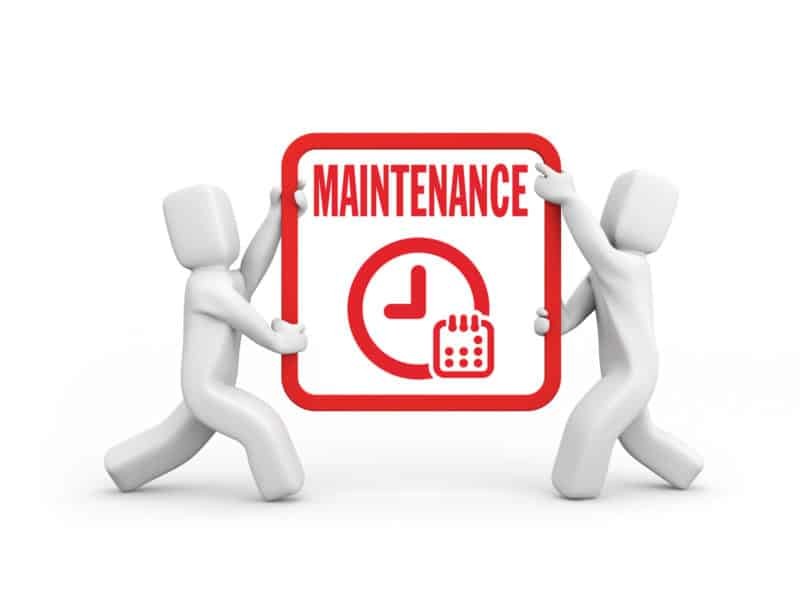 This plan offers the homeowner 3 certificates that you can use to refresh your front driveway and walkway for the ticket + low FEE Within 3 Years of signed contract.
So you can be confident that your driveway will look like new while dealing with the elements of the Florida environment for years to come.
This is just an added bonus you don't have to use this Plan at all or you can use one ticket at the end of term and get protection for your pavers all over again for this very low fee. Nobody will beat this price so you might as well take advantage of it.
1 TICKET + FEE 3 CAR GARAGE = $249.00
1 TICKET + FEE 2 CAR GARAGE = $229.00
1 TICKET + FEE 1 CAR GARAGE = $199.00