Testimonials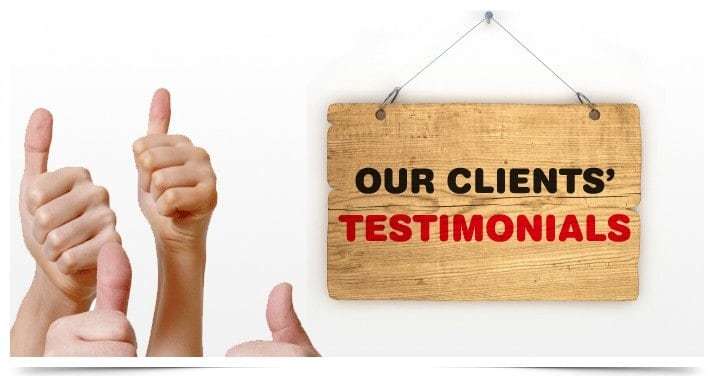 I couldn't believe the result. My back patio actually looks GREAT now. Ken is very conscientious and the results prove it. I would (and am going to be again very soon) use and recommend them to Anybody.
Bill Chamberlain
17:35 24 Sep 20
Seal My Pavers just finished cleaning and resealing my driveway and lanai in Gran Paradiso. I could not be happier with the outcome. Ken and Nick were incredible to work with and were very quality conscience. Thanks!!!
Ken Rothwell
16:54 15 Aug 20
First of all if I could give 10 stars for the quality of work and the hard work the crew did prepping and sealing my pavers . I would definitely give them 10 stars. The company came highly recommended from a friend of mine who had his driveway and pool area done by Brian and his crew. My driveway pavers were in rough shape they look like they were 50 years old when in all actuality they were only four years old , they were covered in mold and black spots throughout the driveway and the pool area. Brian and his team got rid of all the mold all the black spots.The pavers look better now than they did brand new when I bought the house. So again I'm so grateful and satisfied with the work they did , they even came back the next day and help put the furniture back in place around the pool. Thank you Ken and Nick for putting everything back in place.
Bryan and his crew did an absolutely fantastic job on both our driveway and lanai pavers. They are look clean and new. Bryan came as scheduled, finished when he said he would, and the results were just as great as Bryan said they would be. A smooth, no hassle process. Highly recommended!
Very good work hand done by friendly professionals
Sam Derose
02:11 05 Apr 20
Bryan and company are amazing!!! Everyone showed up at my house on time and got everything done in the same day!! Amazing Amazing Amazing! Love the whole team!!
Tony Roberts
23:08 26 Nov 19
Our driveway and lani looks great after the crew got done. They were professional and really nice. I would recommend the to anyone.
Paul & Rita Harrington
06:55 15 Mar 19
We want to thank Bryan and his crew for a great job they did power washing and sealing our driveway,walkway! It looks fantastic! They also power washed our pool pavers and now they look brand new! Thanks for helping us protect our pavers!
My paver driveway was a mess. There was an accumulation of material between the pavers that was unable to be removed by traditional power washing. Bryan, from SealMyPavers solved the problem and was able to restore pavers to better than new. Two coats of sealer and the results were incredible!! See the before and after shots that are attached!!
Madalena Zak
16:25 13 Mar 19